Ok much debate has come out of whether the Shambler is a wooly beast or a muscular hulk?
You Decide!
VS
if u look at the fiend skin,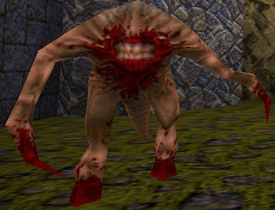 the shambler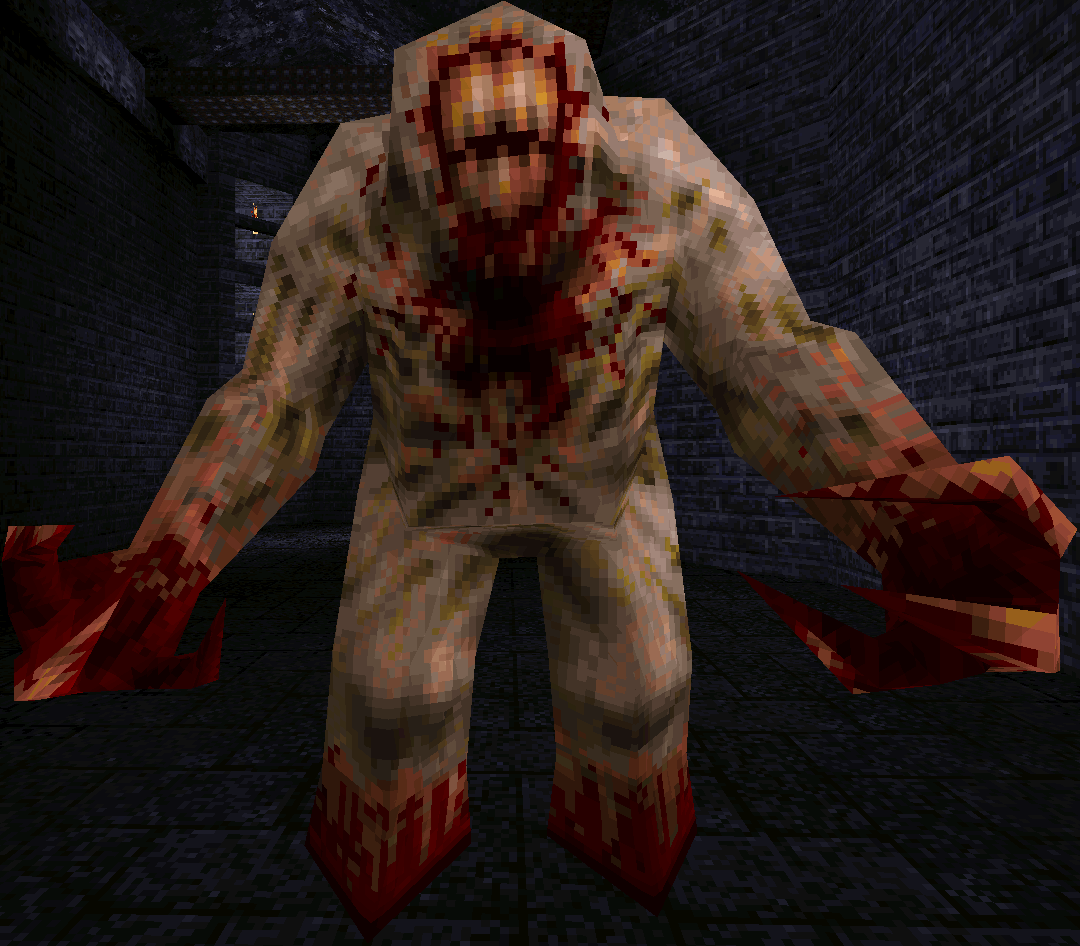 it appears to me that the dark areas are skin over bones so to me actually looks like the shambler is some kinda hornless white rhino with major claws!
Maybe originally the shambler was gonna be like a MEGA fiend....