Quake 1.5 Weapons Pack addon - Mod DB
Would've released this sooner but I've been pretty sick over the past week, still am.
Media:
https://www.youtube.com/watch?v=60wQD1u4VZg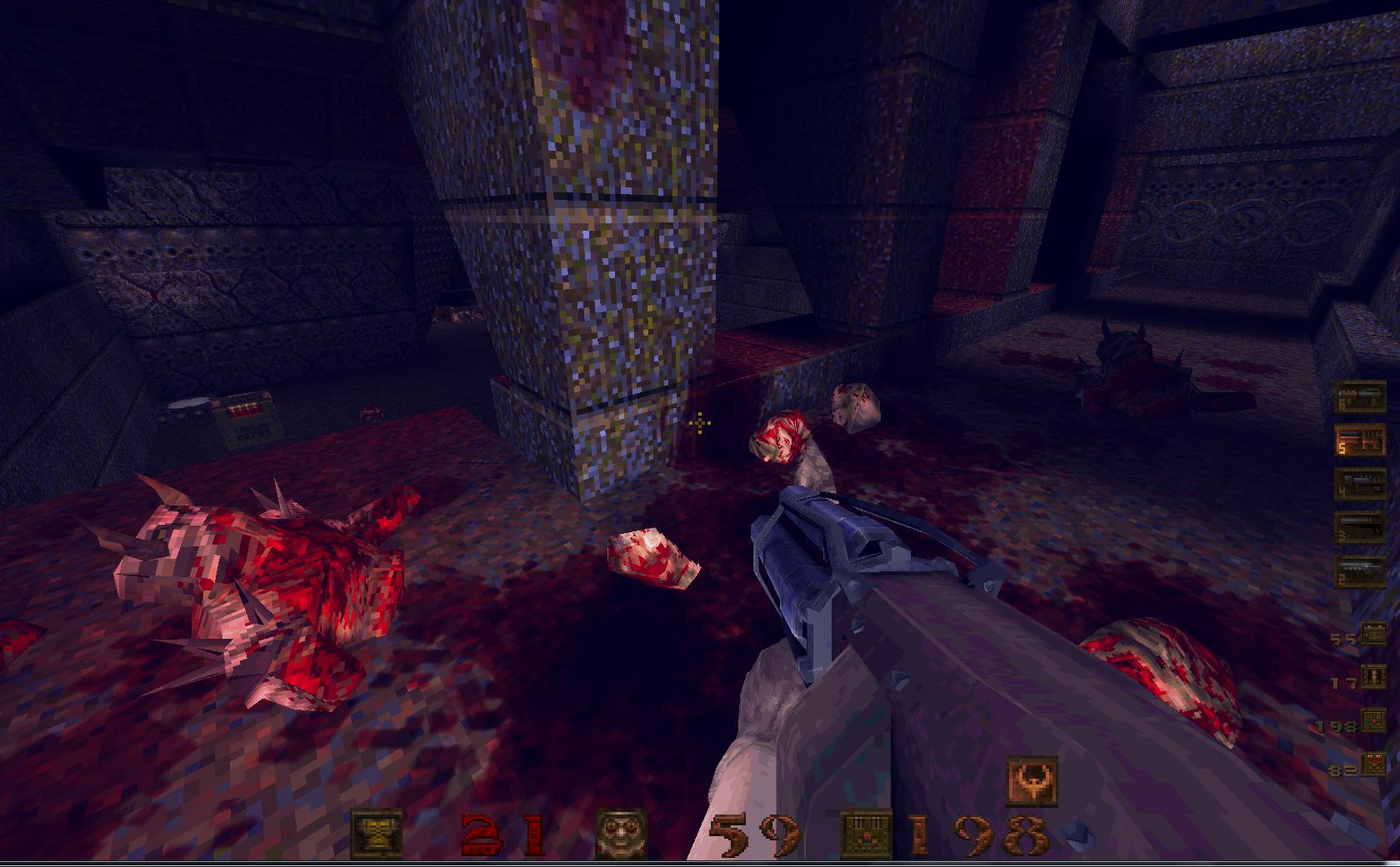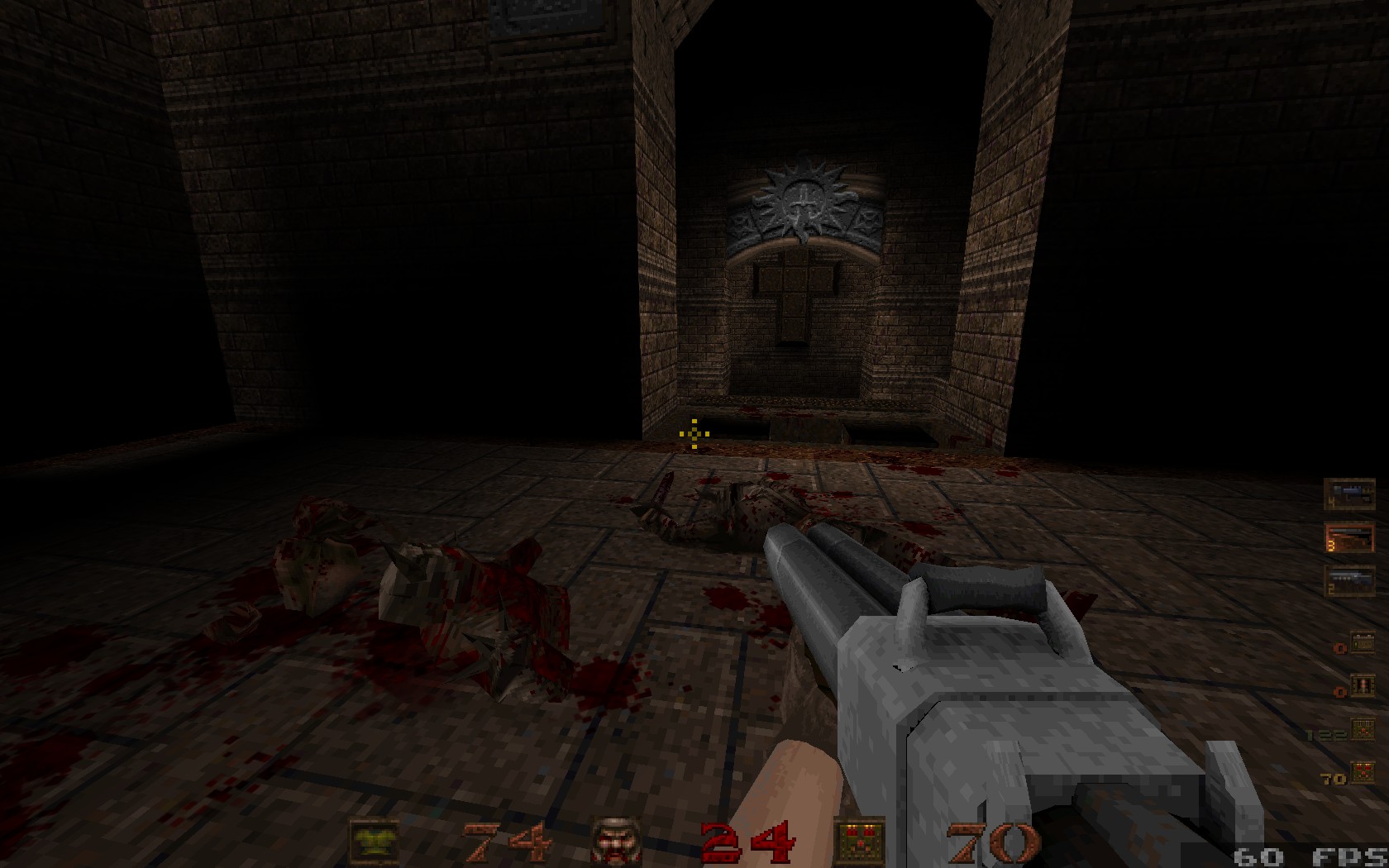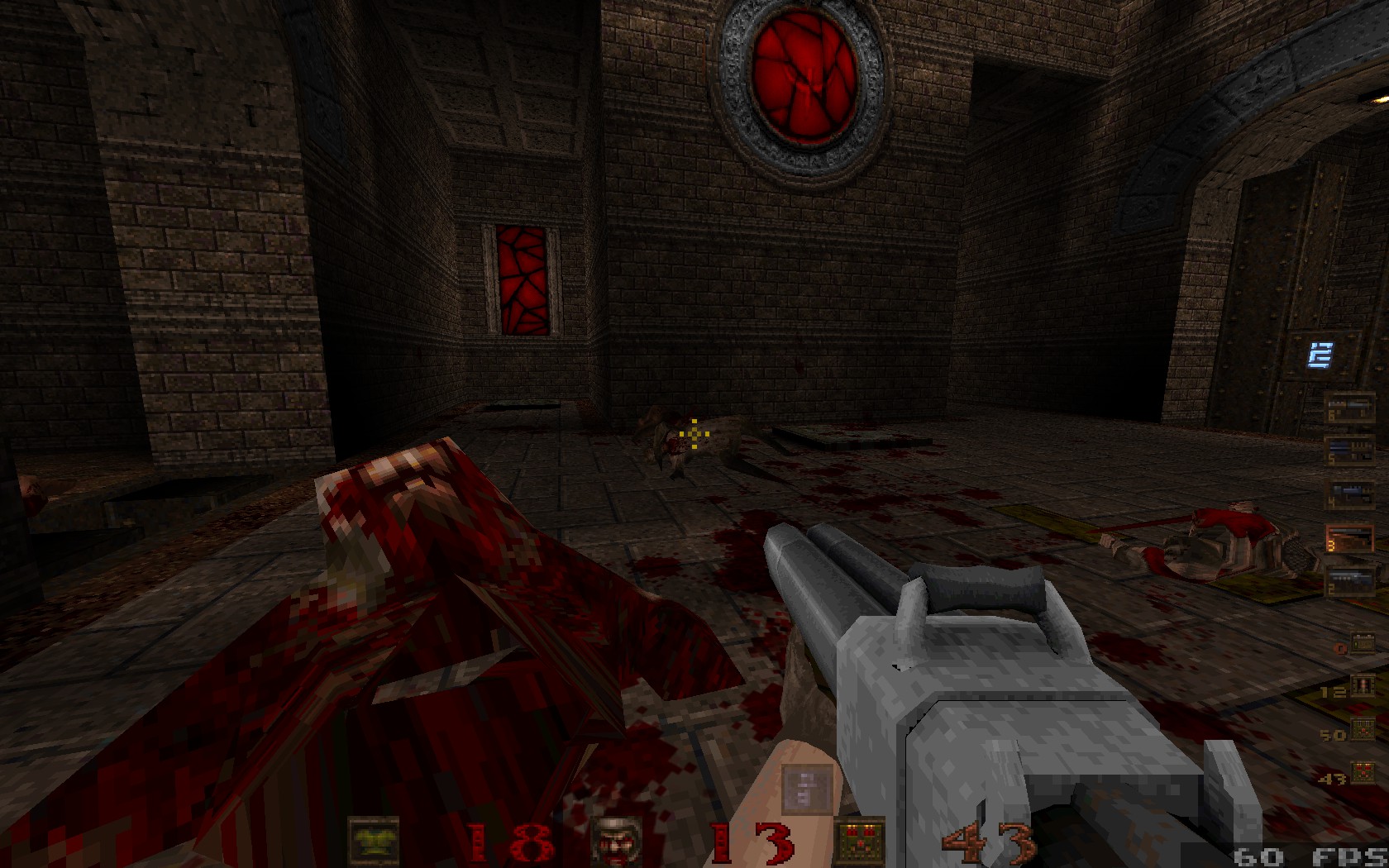 Comes with two versions, drop-in and mod dir, use whichever fits your preference
EDIT:
Let me know if there's any problems you guys are having with running it or anything and I'll probably get to it once I'm not coughing so much. Merry Christmas guys!