so I like this mod a lot and I noticed one of the textures is basically a quake texture combined with another one. here on bbelief4.
the texture lng-brick4 is a mix of metal5_6 and wbrick1_5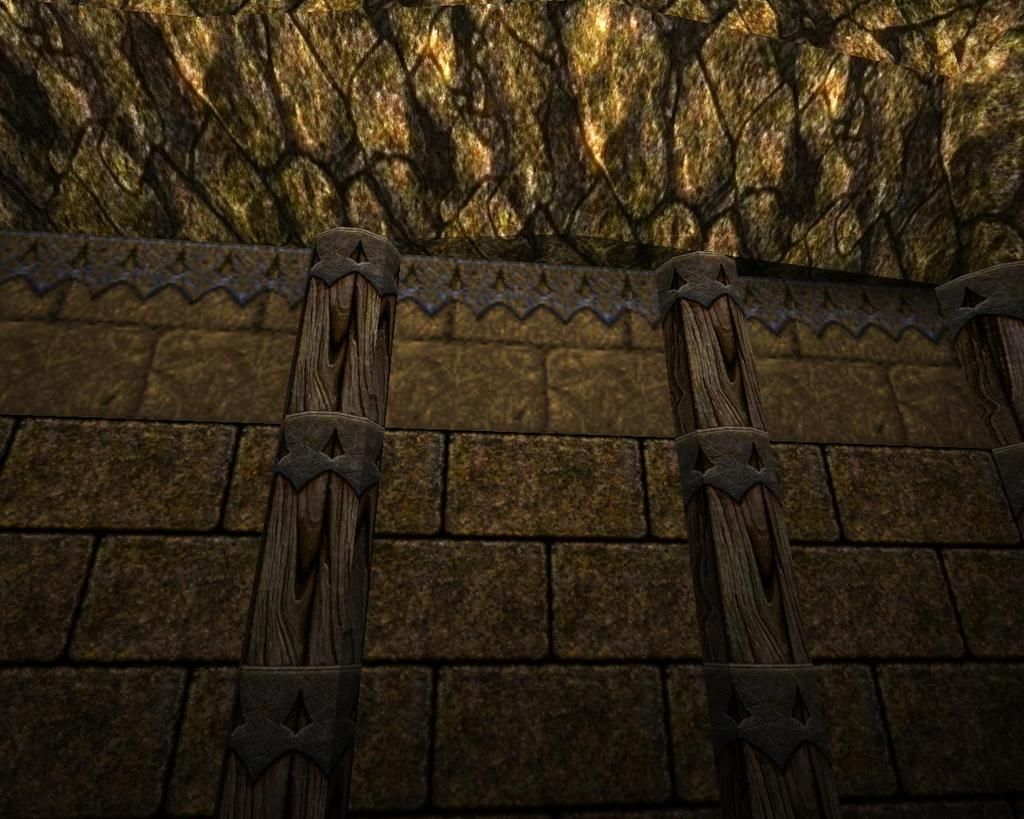 since I was feeling sort of lazy, I asked my friend Christine if she can edit them since she has A LOT of experience with graphic design, illustrator, and photoshop.
the end result?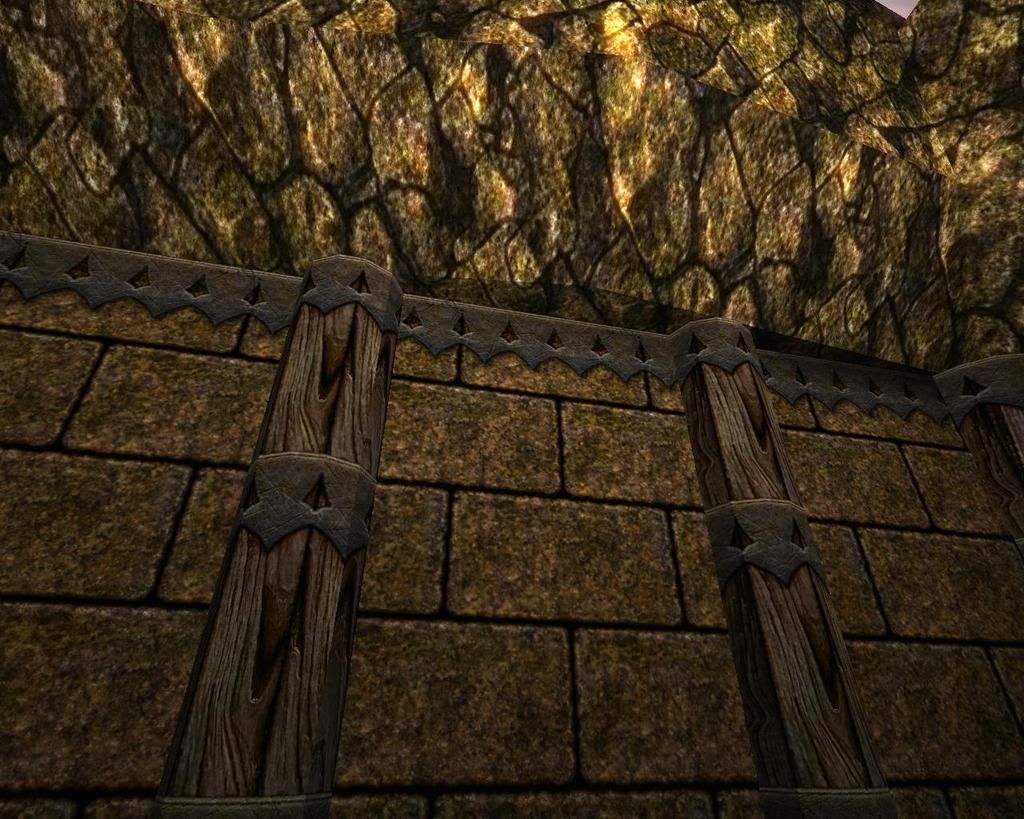 she carefully copied and pasted the metal without making it look unnatural. she then added the shadows to make it look like the original.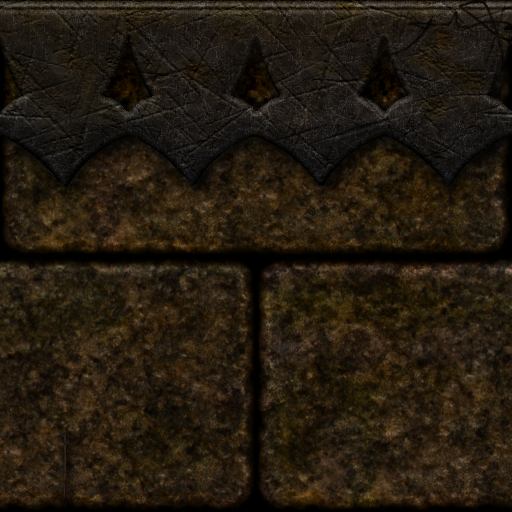 so am I going to start a re-texturing project for bb? idk. there really isn't too many new textures. they are mainly all regular quake textures which QRP already covered. so maybe? ;oO
*UPDATE* 6/1/09
polished up lng-brick4