I've done two jobs in my lifetime so far that stands out from the others.... lol
craziest is
Once I walked into a american chinese restruraunt and said I need a job. They said can you cook, I said no but I can wash dishes, and for one day I washed their dishes, it was horrible. The only hot water was on the glasses/silverware dishwasher , they wanted their plates and bowls, complete with the greasy and oily ass residue to be washed with cold water. It was absurd lol.
coolest is
I have assembled "reactive tank armor tiles" for use on the M1 Abrams and
Bradley Fighting Vehicle.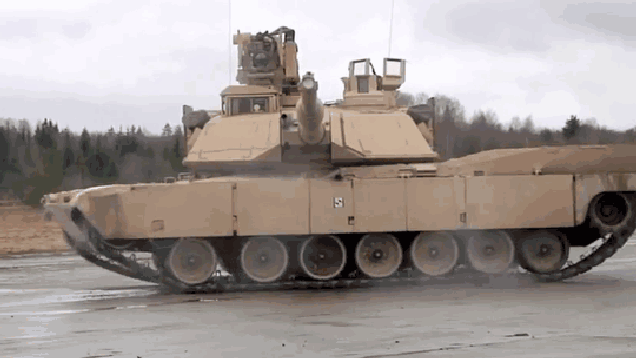 In order to do this job I had to get a background check through the Department of Justice , Bureau of Alcohol Tobacco Firearms and Explosives, and had to get a
Federal Explosives License
. This is insane!
Definitely coolest.
[ame]http://www.youtube.com/watch?v=t459NbF5Vek[/ame]