if this is perfectly legal to sell in actual stores in real-life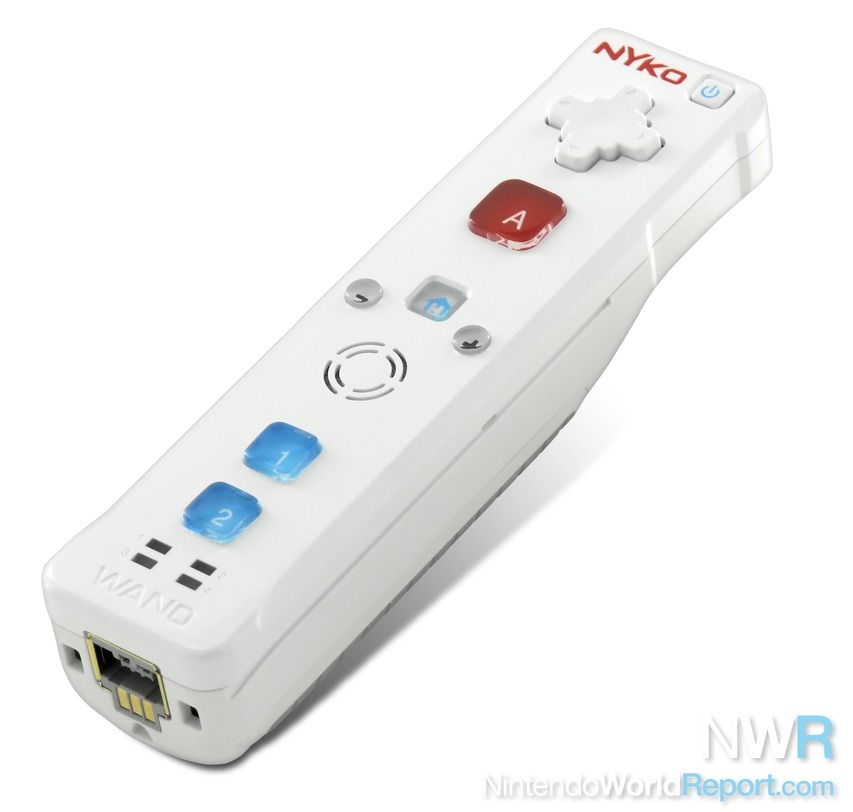 then why wouldnt my crate be legal?
its obviously different and not an original brush-cube taken from the game,
and i use modified QRP textures on it which are free to use commercially.
also its just a box items that are sold will come in, i am not selling the crate itself.