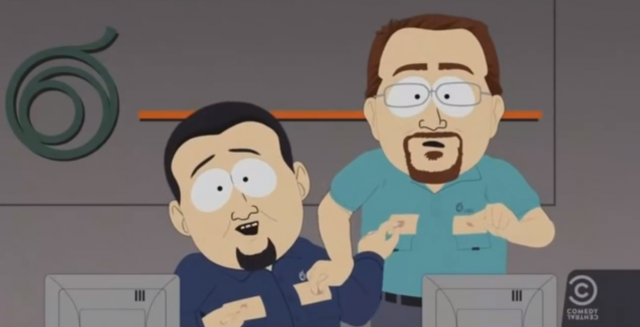 "Perhaps you should switch to another cable company… oh, that's right, we're the only one in town."
Network neutrality: Dinosaurs like Time Warner and AT&T have nothing to worry about.
Why Comcast and other cable ISPs aren?t selling you gigabit Internet | Ars Technica
How Comcast-TWC Will End Your All-You-Can Internet Buffet
?Chicken? | A Game Played as a Child and by some ISPs with the Internet | Beyond Bandwidth
This is overwhelmingly shitty the further this gets debated,because it should be a non-debate IMO.
Dear Uncle Sam,
Please lay a righteous face palm any time now and then turn that same hand onto these greedy ass fucks, except this time apply the back of your hand.
Re-apply until satisfied you have their attention. Then re-apply back of your hand a few more times now that you have their attention.
I'm ready for Star Trek days, c'mon theoretical physicists. bring that shit!